TechMayntra gives the best services & solutions for all
We have Full fledge IT solutions that innovate a new era of digitalization.
Trusted By 5000+ Worldwide Customers: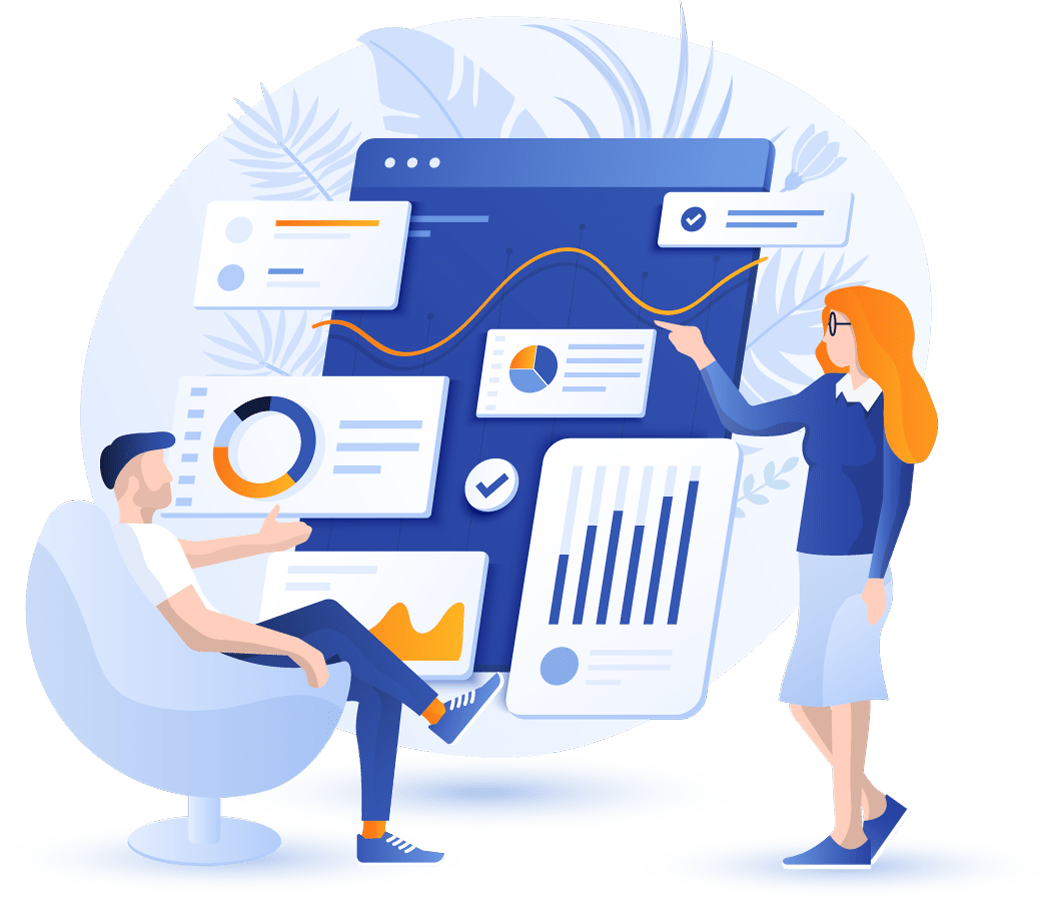 Software Development Company
Why Choose Tech
Mayntra
Software Development Company
Reshaping Dynamic with 360 Degree IT Solutions that bestow impeccable technology.
TechMayntra is a Software Development Company in Ahmedabad and an Information Technology and Service provider company. We help global companies to entitle themselves and their business with the best innovative technological solutions that simplify their business through the use of IT technology.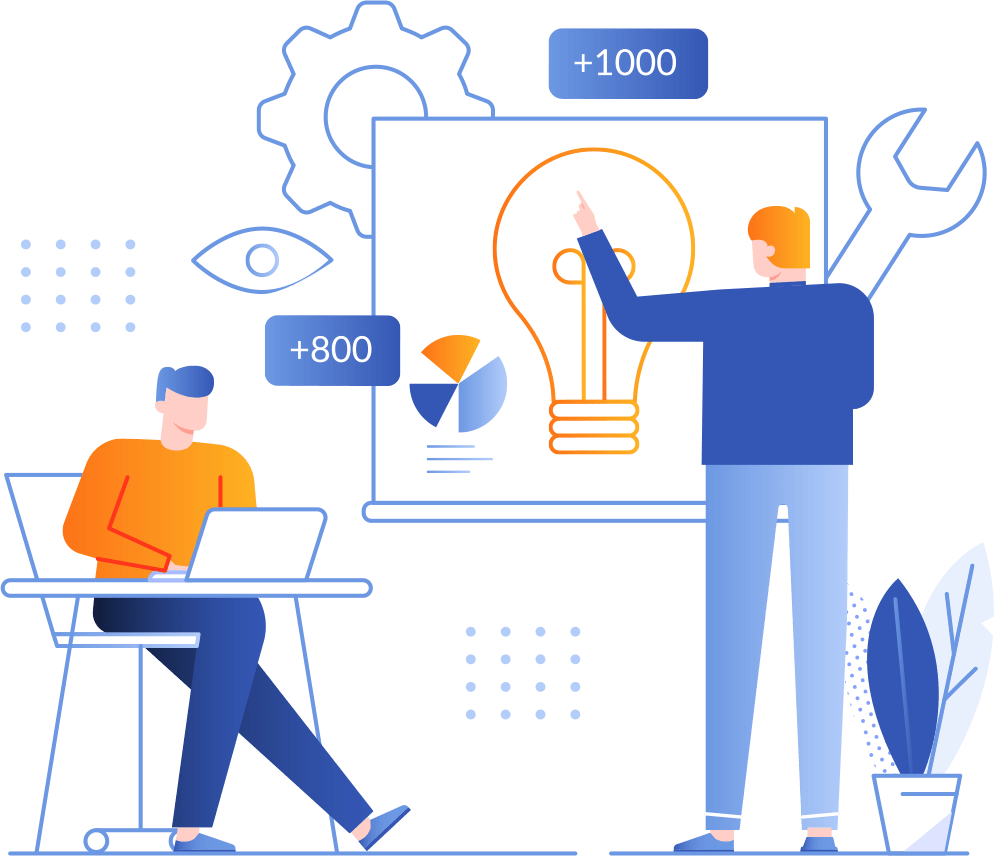 Work For Any Industry
Best Solutions, For All Organizations
Technology Index
We do following futuristic development that brings growth and innovations.
What our Best Brain Does for every challenge.
We create immense enterprise for tomorrow with the below expertise.
Projects
Our Recent Launched Projects Available into Market
We've been building creative tools together for over a decade and have a deep appreciation for software applications
7 best Node.js Open-Source Headless Home Know Your 7 best Node.js Open-Source Headless...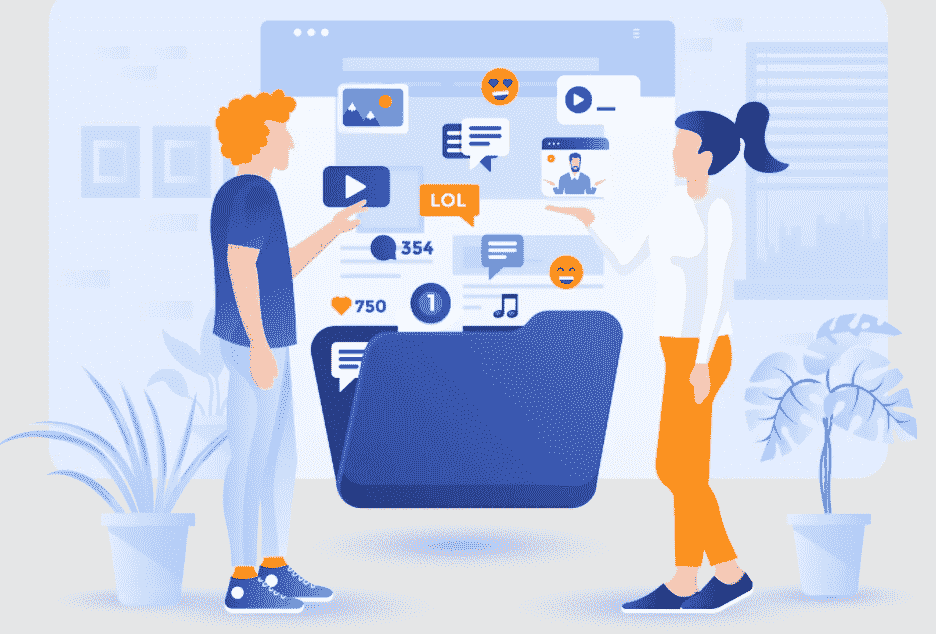 Testimonials
Our Happy Customer
Over the years working in IT services developing software applications and mobile apps for clients all over the world.
TechMayntra is a great business partner in understanding the business environment and steering the project through the inevitable, change management challenges. We were impressed with the professionalism, knowledge, collaboration, and confidence. We highly recommend them for any software solution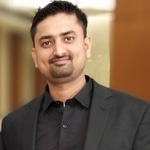 Sujit Thakur
Director of Deuglo Infosystem Pvt. Ltd
We have worked with the TechMayntra team on various projects in collaboration and we have received excellent tech service all the time. The team is very cooperative and easy to work with. We highly recommend TechMayntra for your IT requirements.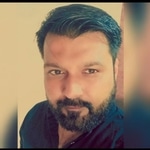 Kush Kalwani
Co-Founder CorpTeaser
We are pleased with the engagement and the overall result of the TechMayntra development. The team is diligent, fully engaged with the project, and well-managed. We will be working with them again on future projects.

CA Darpan Joshi
Founder at Darpan Joshi & Co
Besides technical skill, integrity, agility, and transparency are the 3 important parameters before outsourcing, and proudly can say on all parameters we are extremely satisfied with the service rendered by TechMayntra.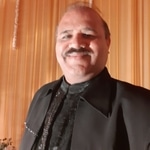 Darshan Sanghavi
Founder at Amazing H-Office CRM software
We developed a great partnership with TechMayntra and their dedication as our tech partner. We appreciate their work.

Nidhi Lehri
Co-Founder at The Quantum Tech
Great quality of work and skilled employees.thank you to the TechMayntra team for all their smart work and services. We are very pleased with the end result that exceeded our expectations.

Sumeet Jagtani
Founder at Kalash Astrology
We have right skills for any challenge
Tested & proven approach & methodologies
Reshape IT with cutting-edge technologies