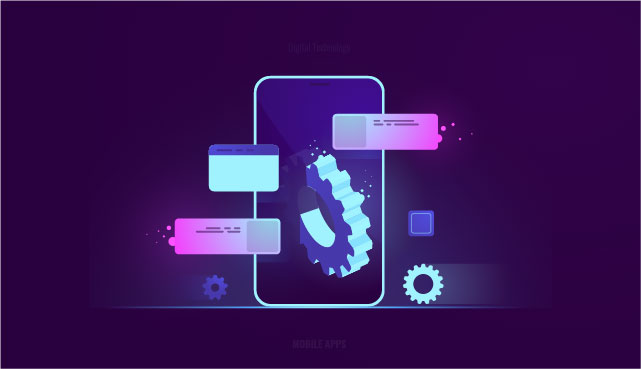 We design software for the next decade to address the increasingly challenging needs of consumers.
We are a community of world-class device designers, engineers and executives who have enabled consumers to realize their dream of iPhone.
Customized iPhone App Development
iPhone App Testing and QA
iPhone Mobile Apps Porting Solution
Web-based iPhone Application Development
HIRE iOS
APPLICATION DEVELOPMENT COMPANY
Our team of experienced IOS app developers are constantly up-to-date with the latest trends in software development technology and architecture. We work closely with our clients to create exceptional applications that are both flexible and user-friendly. This collaboration ensures that our apps are designed to meet the specific needs of our clients while remaining cutting-edge and adaptable.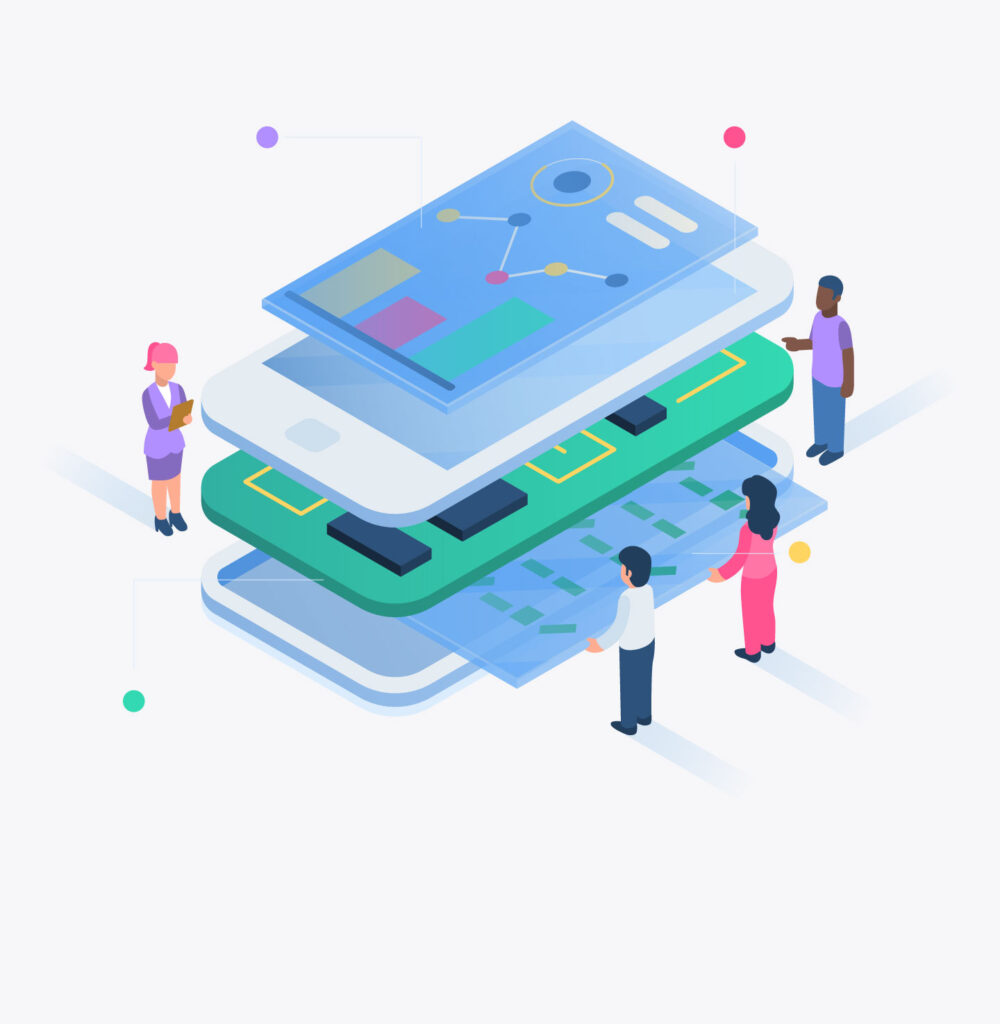 ACHIEVING YOUR GOALS AND GROWING YOUR BUSINESS IS OUR GOAL.
ACHIEVING YOUR GOALS AND GROWING YOUR BUSINESS IS OUR GOAL.
WHY MOST
iOS APP FAIL OR SUCCEED?
How We Make Them Powerful With iOS App!!
CHOOSING THE WRONG PLATFORM AND VENDOR
It's essential to select a robust platform and reliable vendor for your iPhone app development. Choosing the wrong platform or vendor can lead to poor performance and customization issues.
FULLY CUSTOMIZED IPHONE APPS
We develop iPhone apps with rich functionalities, tailored to meet the specific needs of our clients.
CREATING A COMPLICATED MOBILE APP
Mobile apps should be simple and user-friendly. Overcomplicating your app can lead to confusion and frustration for users, ultimately harming your business.
ENHANCED PERFORMANCE OPTIMIZATION
Our IOS development is optimized for fast loading, providing an exceptional user experience that boosts conversions.
SLOW LOAD TIME
Users have a short attention span and will quickly move on from an app that takes too long to load. Your app should have fast load times to retain user attention and engagement.
ADVANCED IPHONE SECURITY
We prioritize the security of our iPhone apps by using various safety features such as data encryption, code watch, secure dashboards, and login pages.
LOW- LEVEL SECURITY
Security is critical for any app, and iPhone apps are no exception. Failing to implement proper security measures can result in data breaches and harm your business reputation.
COMPLETE APP STORE OPTIMIZATION
Our services also include app optimization for Google Play and App Store rankings, with a focus on achieving high visibility and search rankings.
Why Most iOS App Do Not Work Out?
IGNORING MOBILE OPTIMIZATION AND THEME CUSTOMIZATION
With over 90% of people accessing websites on their mobile devices, it is crucial to have a fully customized responsive website.
SELECTING THE WRONG PLATFORM AND VENDOR
Choosing the incorrect open-source framework can be detrimental to your business. It's important to have a robust platform and custom services provided by a reputable CodeIgniter development company.
POOR SECURITY MEASURES
Security is a crucial aspect of a successful CodeIgniter website. Neglecting security measures can negatively impact both business revenue and reputation.
LOW SEARCH ENGINE RANKING
A website's value is diminished if it can't be found by potential customers on search engine result pages. Cheap SEO practices will negatively impact the traffic and revenue of your Os Commerce website.
How We Make Them Succeed With iOS App!!
FULLY CUSTOMIZED RESPONSIVE WEBSITE
We provide you with a feature-rich CodeIgniter website with an attractive custom theme, efficient plugins, and a user-friendly responsive interface.
THOROUGH PROJECT ANALYSIS
A thorough analysis provides a significant advantage. During the consultation process, we ensure to provide the best CMS solution that fits your business needs.
SUPERIOR CODEIGNITER SECURITY
We offer our clients a secure website equipped with security plugins, data encryption, and a secure admin dashboard and login page to prevent potential security breaches.
OPTIMIZED FOR SEARCH ENGINES
We create search engine friendly websites for our clients. Our sites are built with clean code, a seamless navigation system, and a responsive and user-friendly design to improve search engine visibility.
Our Agile-based work environment empowers you with complete control over your application development process. You can easily audit and monitor the development progress, and request any changes or modifications as needed.
Planning
This involves business rules planning, requirements gathering, reviewing best practices, competitive research, and stakeholder interviews.
UI/UX Design
Our team creates personas, creates a task list, wireframes UI, creates UI/UX mockups, and gets user feedback.
Front-end
We develop a real prototype inside the app, ensuring an optimal interaction experience. We then get user feedback before coding the front end.
Back-end
Our team develops the API and back-end architecture, performs quality control, and incorporates client iterations.
Testing
We conduct functional testing, integration testing, user testing, and device and unit testing. We fix any bugs that are identified.
Deployment
We ensure backups, build deployment, and deploy the app to the app store.
Maintenance
We ensure backups, perform server monitoring, carry out updates and upgrades, troubleshoot issues, and fix bugs.
Evaluation
We gather feedback from customers, track ratings and analytics, and conduct A/B testing to improve the app's performance.
OTHER
RECOMMENDED SERVICES