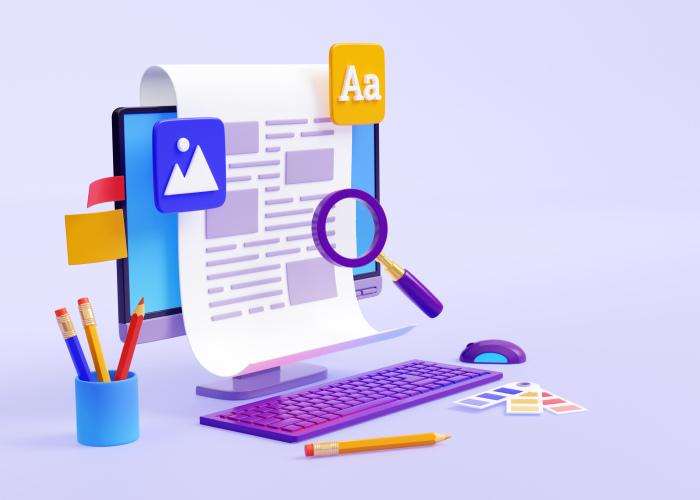 Social media marketing is the use of social media platforms to connect with your audience to build your brand, increase sales, and drive website traffic. This involves publishing great content on your social media profiles, listening to and engaging your followers, analyzing your results, and running social media advertisements.
The major social media platforms (at the moment) are Facebook, Instagram, Twitter, LinkedIn, Pinterest, YouTube, and Snapchat.
There are also a range of social media management tools that help businesses to get the most out of the social media platforms listed above. For example, Buffer is a platform of social media management tools, which can help you achieve success with your social media marketing.
WHY SMO IS THE
BEST FOR WEBSITE?
Our team of SMO experts specializes in creating robust SMO strategies to help companies manage their online reputation and improve their online presence. One of the key benefits of Social Media Marketing is the creation of user-generated content, which provides websites with fresh and relevant content that encourages users to return and engage. Social Media is a critical component of any internet marketing campaign and if implemented correctly, can produce highly satisfying results.
Our Social Media team creates specific content and promotes it through various online social media channels to generate impressive website traffic and increase online visibility. When designing a website with the goal of achieving excellent search engine performance on Google, Yahoo!, and MSN, we follow a precise checklist of actions to ensure that the end result is not only visually appealing, but also optimized for search engines right from the start.
If you are looking for a reliable Social media management company in Middletown, Delaware, please don't hesitate to contact us today.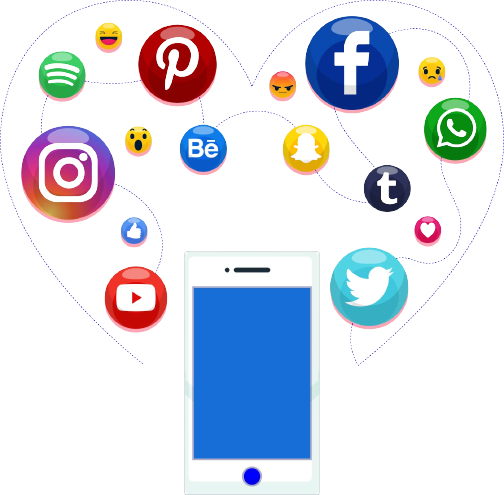 ACHIEVING YOUR GOALS AND GROWING YOUR BUSINESS IS OUR GOAL.
ACHIEVING YOUR GOALS AND GROWING YOUR BUSINESS IS OUR GOAL.
OUR SOCIAL MEDIA
MANAGEMENT SERVICES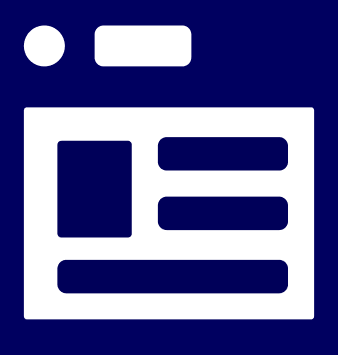 Customized
Blog Creation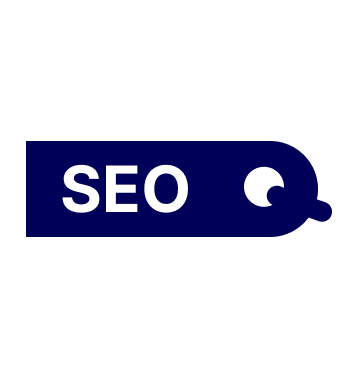 Search Engine
Optimization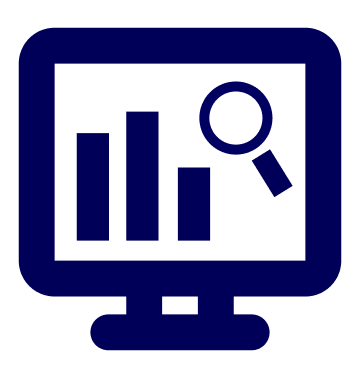 Reporting, Research,
and Analysis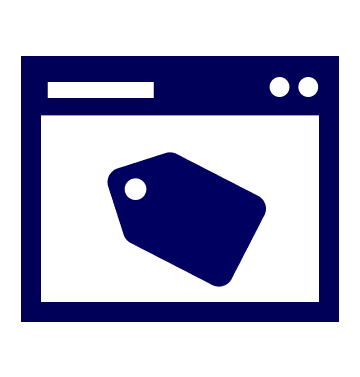 Social
Bookmarking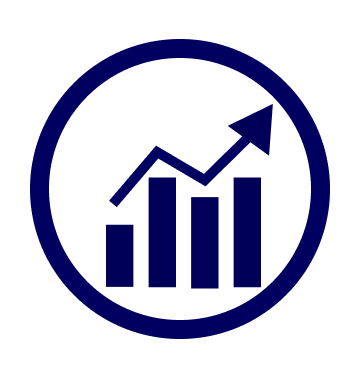 Analytics
Consultation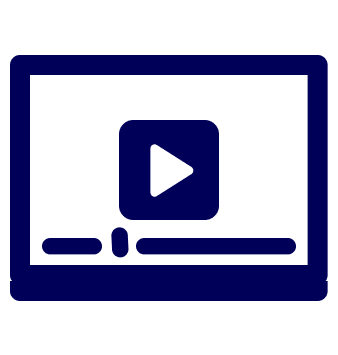 Video
Marketing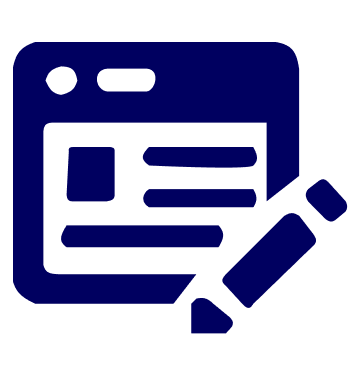 Content
Marketing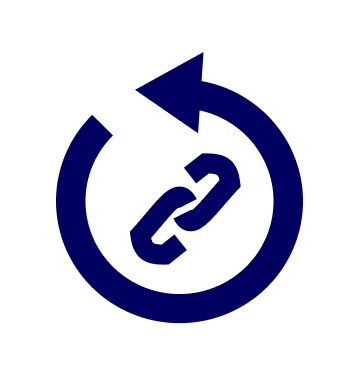 Link
Building
BENEFITS OF CHOOSING SOCIAL MEDIA MANAGEMENT
AND SOCIAL MEDIA MARKETING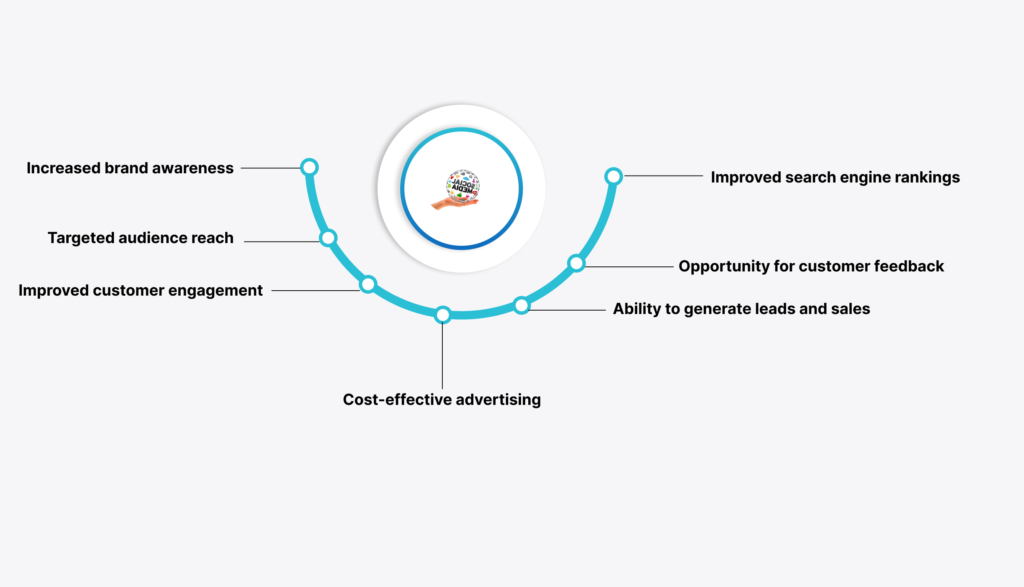 OTHER
RECOMMENDED SERVICES