A leading Mobile App Development Company in Ahmedabad
TechMayntra is a top-rated Mobile App Development Company  in Ahmedabad that specializes in delivering high-quality and customized digital solutions to help businesses succeed. Our growing team of experienced developers and designers is dedicated to providing affordable, yet effective mobile application development services that are tailored to meet the specific needs of your company. With a focus on innovation and user experience, we strive to be the leading Mobile App Development Company in Ahmedabad, helping businesses achieve their goals through the power of mobile technology. Whether you're looking to launch a new app or revamp an existing one, TechMayntra has the expertise and resources to make it happen.
How our Mobile App Development Services can Benefit you
Our android development and innovations lead us to a comprehensive suite of services.
Planning & Estimation through Perfect Strategy: Starting from scratch, we delve deep into your requirement, followed by complete enterprise mobile strategy and solutions.
Reach user experience: The hours of work and passion towards the development we research, UI & UX design that came out with perfect wireframe. Confident application development: Starting from Phone, tablet, wearable, hybrid, android, IOS, and web, we have the perfect path for web and cross-platform app development.
Passionate to integrating services: We strengthen your development by integrating backend, data source, MADP, CRM, ERP, Payment gateway, Social media, and more.
Magnitude benefits of deployment and testing: We follow Analytics which measures all your performance and monitoring data at one dashboard, scales your app throughout the journey.
The massive user reaches through Mobile app marketing: App installation, branding, advertising, and promotions are the vital core things we have for you.
Android
You are wrong if you think Android is for big brands alone. The digital market is shifting every day. We need to learn. Today, a smartphone user invests over 86% of his time on a device and fewer than 14% on a website
Our team has a decade-long experience in custom mobile applications development that spans a wide range of industries from retail to healthcare and energy.
The most straightforward scenario for building a mobile app is taking a desktop-based application and importing it to a mobile device. However, as the app becomes more robust, this technique can become problematic.
IPhone, IOS, IPad Development
We design software for the next decade to address the increasingly challenging needs of consumers.
We are a community of world-class device designers, engineers and executives who have enabled consumers to realize their dream of iPhone.
Customized iPhone App Development
iPhone App Testing and QA
iPhone Mobile Apps Porting Solution
Web-based iPhone Application Development
Swift
Swift is a robust and intuitive programming language created by Apple for building apps for iOS, Mac, Apple TV, and Apple Watch. ... It's designed to give developers more freedom than ever. Swift is easy to use and open source, so anyone with an idea can create something incredible.
The goal of the Swift project is to create the best available language for uses ranging from systems programming, to mobile and desktop apps, scaling up to cloud services. Most importantly, Swift is designed to make writing and maintaining correct programs easier for the developer. To achieve this goal, we believe that the most obvious way to write Swift code must also be: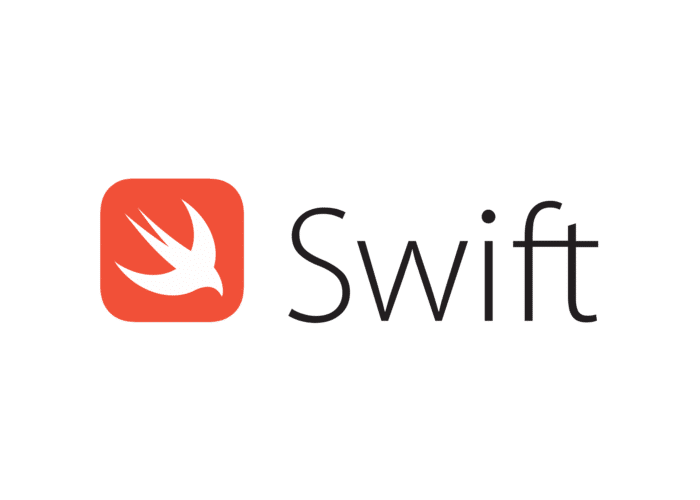 Flutter
What is Flutter used for? Flutter is one of the best solutions to develop apps for Android and iOS, without having to write in a different codebase for each platform. ... Using the same codebase, it is also possible to create web apps for browsers as well as native programs for Windows, Linux and macOS.
An SDK (Software Development Kit): A collection of tools that are going to help you develop your applications. This includes tools to compile your code into native machine code (code for iOS and Android).
React Native
React Native is an open-source UI software framework created by Meta Platforms, Inc. It is used to develop applications for Android, Android TV, iOS, macOS, tvOS, Web, Windows and UWP by enabling developers to use the React framework along with native platform capabilities.
React makes it painless to create interactive UIs. Design simple views for each state in your application and React will efficiently update and render just the right components when your data changes.
Plan to Start a Project
Our Experts Ready to Help You