Software Consulting Company in Ahmedabad
We serve you with end-to-end software consult and development solutions. Our Vast Experience In Software Product Development For Small And Large Businesses Lets Us Deliver the Diverse Solutions You Need To Run Your Business Operations Dynamically. We help you plan, conceive, incorporate, build, augment and take care of your software with the help of our industry experts from different knowledge domains - offering you absolute benefits from our expert consulting.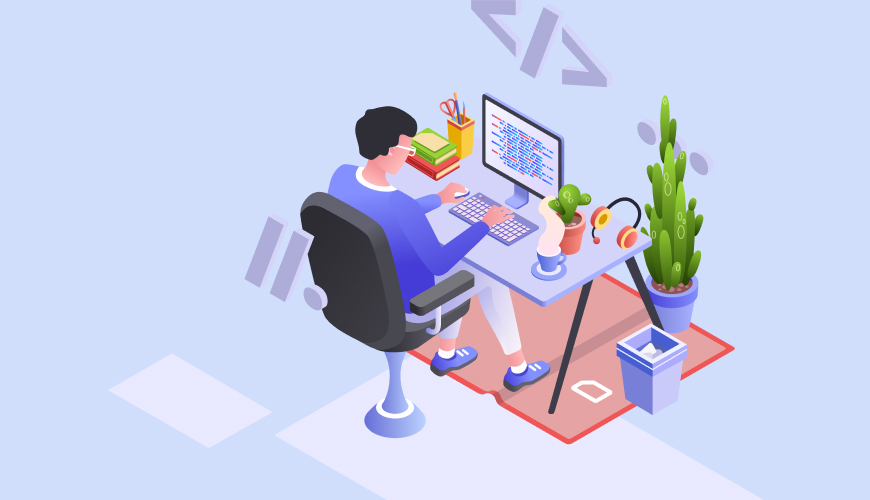 Why should you choose TechMayntra for software consulting?
Too many choices and features leave you confused? Let Techmayntra handle all that so you can focus on growing your business. The TechMayntra team is also an expert in technology scaling, custom checkouts, third-party service or app integration, and much more. Depending on your requirements, our software developers can recommend the right platform for you. Our clients face unique challenges, and we build solutions to meet those challenges. We give the best solution for our clients and help their businesses enhance daily.
We simplify IT for every business, and our software consult expert gives the appropriate suggestion for your requirements. TechMayntra has provided a versatile range of solutions that have made a noticeable difference in our customers' business. Utilizing the latest technology, we deliver industry-specific solutions based on in-depth case studies.
With our team, you'll get the highest level of professionalism, dedication, and efficiency in handling your projects. We will assist you in migrating to another platform if you decide to do so in the future. As one of the many benefits of hiring dedicated developers, TechMayntra handles everything from the research to the implementation and execution of your project requirements.
Our dedication to software consulting services process
Understand the client's Objective
01
Select suitable software development consulting platform
02
Create a business structure
03
Formulate a Website Layout
04
Expanding the final Website
06