Game Development Company in Ahmedabad
TechMayntra – One of the best unity 3D Game development companies in Ahmedabad helps develop high-quality games within the client's budget. A wide variety of services are available to assist our clients in the ideation, development, and release of successful games. Providing the most reliable game designing services in Ahmedabad, Our Solution is the most trusted and creative game development company.
Would you like to find a game developer who will put your concept first? Get in touch with us today, and we are your first choice.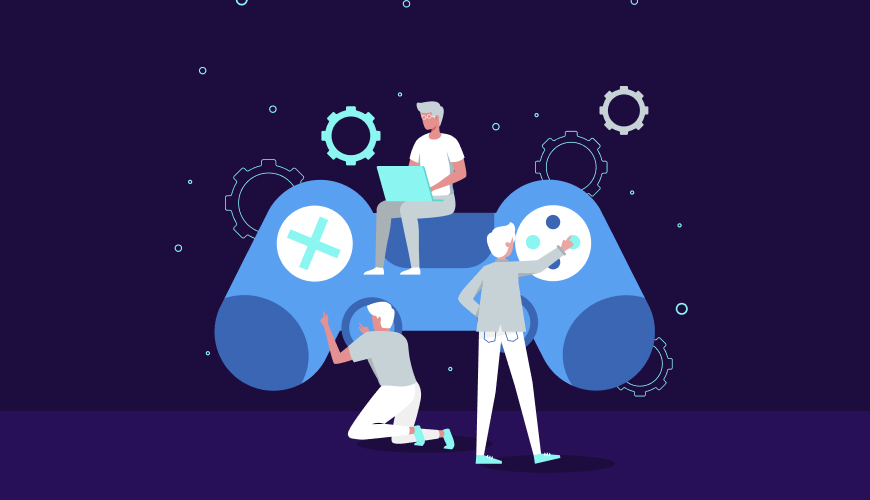 Unity
Unity is a tool that allows you to accomplish different types of tasks related to the game production process. Unity provides game developers with a 2D and 3D platform to create video games. Unity takes care of things like 3D rendering, physics, and collision detection.
We have very good experience in developing games in Unity 3D using Unity, focusing on multiple platforms. Our team of developers includes well-efficient Unity 3D developers with years of rich experience. Therefore, our developers are very much able, in ensuring to render the best-in-class quality of the games.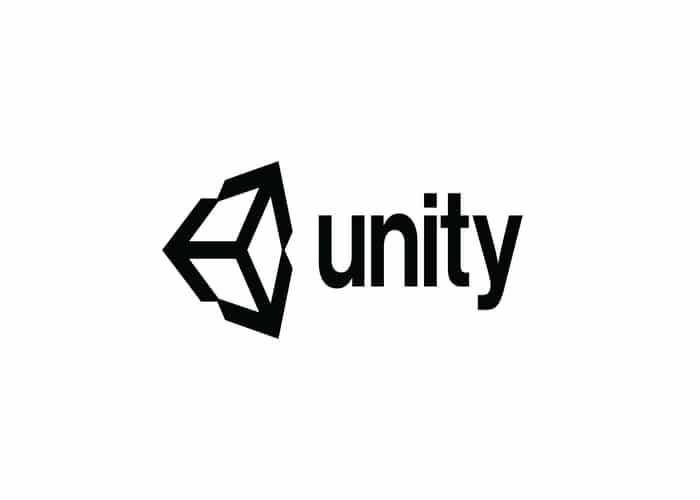 Our Unity 3D Game Development Services are available across multiple platforms and technologies. The best games are built and delivered by a team that combines experience and passion. As a result, we help our clients get awesome returns on investment from the beginning of the ideation phase to the end of the release period.
A world-class game must have engaging design and superior quality standards to achieve high user engagement. As one of the best game development services providers, we are honored to be recognized by our clients. We transform your idea into a reality and deliver our customers a thrilling gaming experience. Create real-time 3D projects for various industries, including games, animation, automotive, and architecture.