Software Testing & QA Company In Ahmedabad
We offer complete Software Testing services for global enterprises and ISVs across industries. We specialize in providing end-to-end application testing solutions, setting up Testing Centers of Excellence (CoEs), Niche testing needs on the latest tools, QA strategies at optimal cost, and desired Quality, and ensuring delivery at the right time every time.
We offer a wide range of software testing and QA services for AR/VR or Digital solutions for your AI/ML applications. We constantly work on complex QA requirements and with our structured processes, tools, and techniques, we adapt with ease to the industry agility.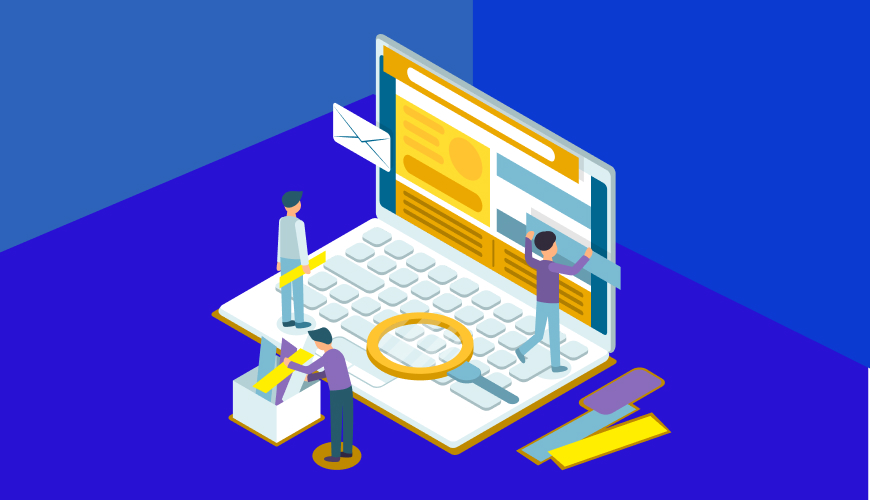 Software Testing & QA
The quality of the process and outcomes of the products always be based on exploring and enhancing the roots.
Core Vitals Testing: We do functional and non-functional testing that influences and accelerate innovations throughout your business.
Personal and specialized testing: We have robust techniques for your unique products/software.
Complete Test Automations Path: We eagerly do mobile, cloud, and web test automation, reflecting innovative outcomes.
Manual Testing
Manual testing is the process in which QA analysts execute tests one-by-one in an individual manner. The purpose of manual testing is to catch bugs and feature issues before a software application goes live.
Manual Testing is one of the most fundamental testing processes as it can find both visible and hidden defects of the software. The difference between expected output and output, given by the software, is defined as a defect. The developer fixed the defects and handed it to the tester for retesting.
Manual testing is mandatory for every newly developed software before automated testing. This testing requires great efforts and time, but it gives the surety of bug-free software. Manual Testing requires knowledge of manual testing techniques but not of any automated testing tool.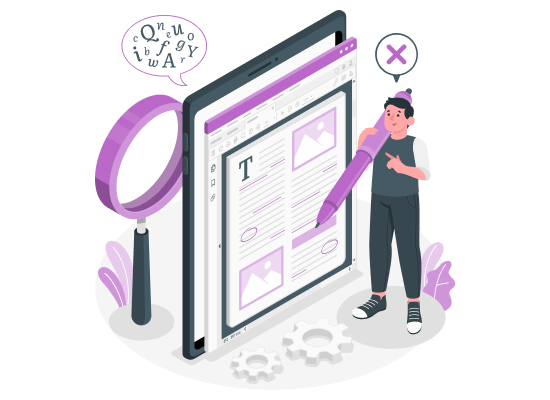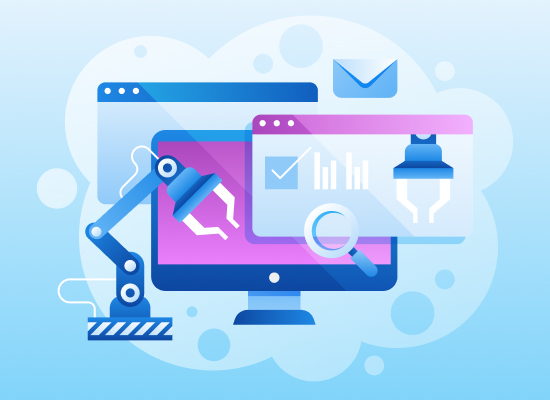 Automation Testing
Automation testing helps testers execute more test cases and improve test coverage. When comparing manual vs. automation testing, manual takes longer. Automated testing is more efficient.
Those in the technology sector will be familiar with testing. That is, creating and developing a product or piece of software, and frequently putting it through its paces until you get it right.It's part of the product development cycle and is vitally important for ensuring your product is as good as you want it to be.Nowadays, testing has become more sophisticated and more advanced. We have started to utilize automation testing to help ease the workload of the rest of the team and provide clear and accurate results.