Cloud & DevOps services
Get in touch with TechMayntra to learn more about Cloud & DevOps Development Services. Increase agility and time to market, and drive efficiency with cloud & DevOps solutions for your business. Let's get started.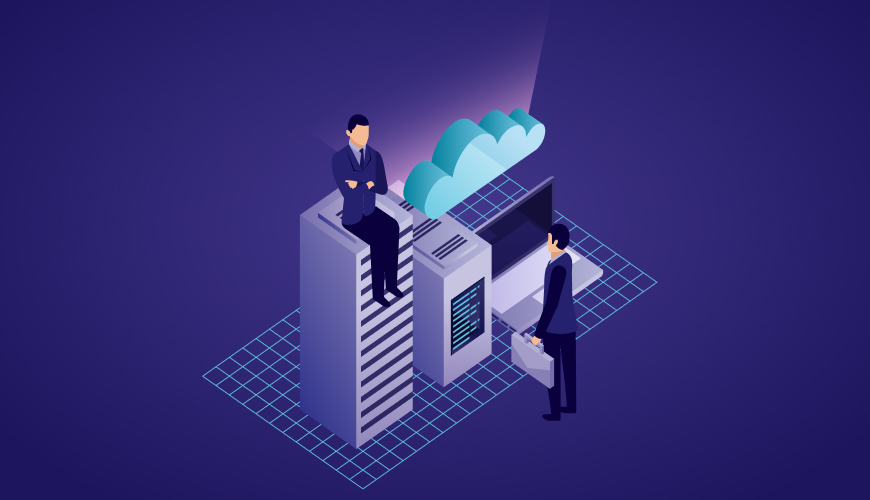 Cloud Computing
We are accelerating our experience through cloud computing; let's excel in building modern and future-proof web apps that reflect your business beyond the existing level. 
Strategy: A decade of expertise throughout the cloud, we start the deal with your data by evaluating the system and making the best-suited strategy for your business.
Enablement of Cloud Technology: We have proven how to make your cloud journey smooth by building, deploying, and migrating the applications. Management of Complete Lifecycle: Monitoring, running, tuning, analysis and administration are done with utmost care.
DevOps
Let's get forwards from traditional technologies to enterprise business models that augment your productivity in the business.
Consulting and service: We have a more brilliant plan and consulting services that build improvised results for your product.
DevOps enablement and Smarter Environment: Our cutting-edge technology and intelligent steps will reinforce the process.
Google Cloud Platform
Google Cloud Platform is a collection of cloud computing services from Google. Google Cloud Platform Provides various environments such as IaaS, PaaS, and Serverless computing. Google GCP supports multiple tools that make the implementation of DevOps processes more efficient.
When developers create a piece of software, they often have a specific workflow in mind. Within the notions that make sense to them, they can sometimes work in their own world. At the same time, for operations specialists, it may seem not very clear. To be on the same page, DevOps acts as a sort of liaison between the two sides. The whole process presupposes frequent, incremental improvements and deployment, along with the corresponding testing.
Azure
Azure DevOps is a Software as a service (SaaS) platform from Microsoft that provides an end-to-end DevOps toolchain for developing and deploying software. It also integrates with most leading tools on the market and is a great option for orchestrating a DevOps toolchain. At DevOpsGroup, we have lots of customers who have found Azure DevOps fits their needs irrespective of their language, platform, or cloud.
Proactive
We are committed to our job and your happiness and we will go the extra mile to make you excel in the field. We deliver our services on time to the end customers and want them to be satisfied to the fullest.