Our PHP development services include everything from website development to e-commerce solutions, content management systems, and custom application development. We work closely with our clients to understand their business needs and objectives, and then create a customized solution that is tailored to their specific requirements.
Our team of developers is proficient in PHP, MySQL, JavaScript, HTML, and CSS, and we use the latest development tools and technologies to ensure that our applications are fast, reliable, and scalable. We also follow best practices for security and performance to ensure that our clients' applications are secure and perform well under heavy traffic.
If you're looking for the best PHP development services, look no further than our company. Contact us today to learn more about how we can help you build your web application!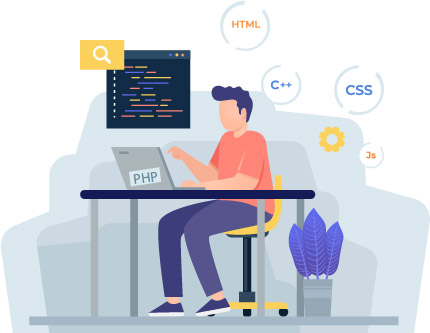 OUR PHP DEVELOPMENT SERVICES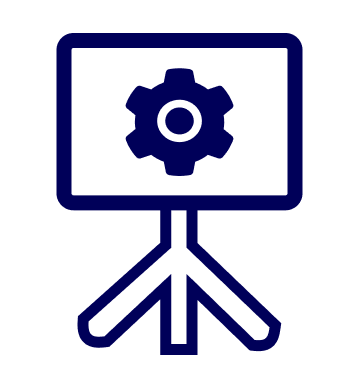 Customized
Web Application Development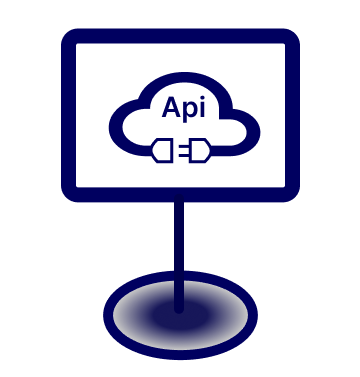 API
Creation Services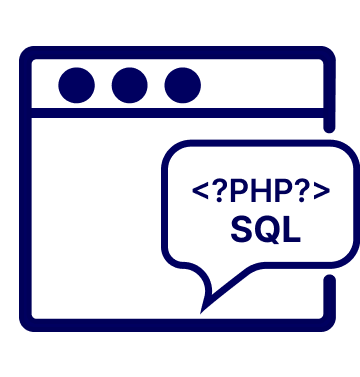 PHP and
MySQL Development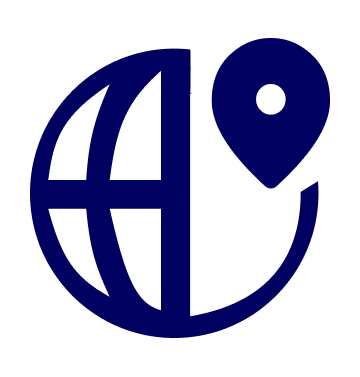 Data Migration
Services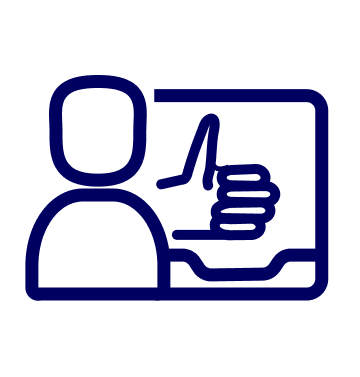 Legacy System
Improvements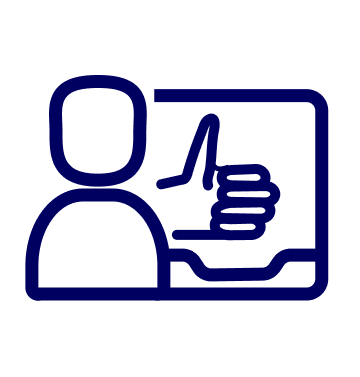 Modernization and
Optimization Solutions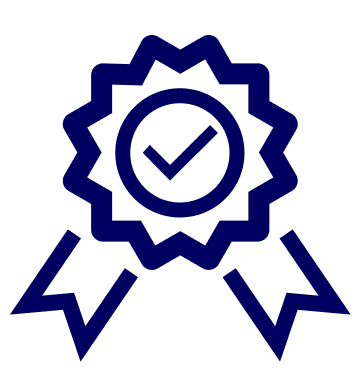 Quality Assurance
Testing Services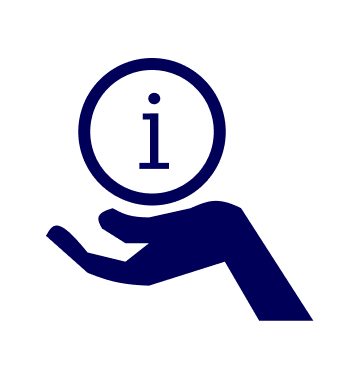 Support and
Maintenance
ADVANTAGES OF CHOOSING PHP DEVELOPMENT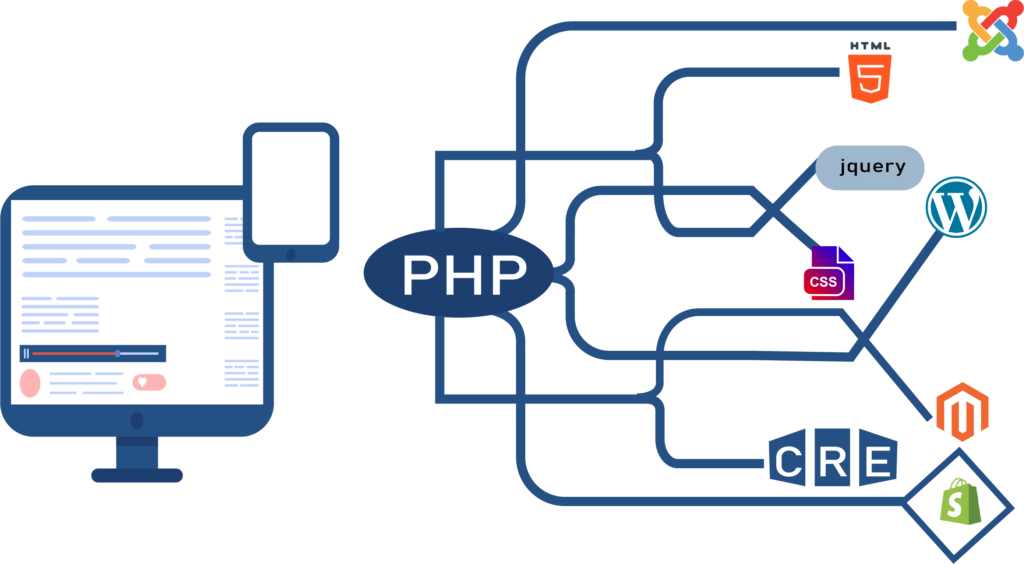 ACHIEVING YOUR GOALS AND GROWING YOUR BUSINESS IS OUR GOAL.
ACHIEVING YOUR GOALS AND GROWING YOUR BUSINESS IS OUR GOAL.
WHY MOST PHP WEBSITE FAIL OR SUCCEED?
Why Most Php Website Fail?
How We Make Them Succeed With Php Website!!
Incorrect Platform and Vendor
To ensure success for your e-commerce business, it is crucial to choose a strong platform and customized services from a reputable e-commerce development company.
Project Analysis
Before beginning any project, we conduct a thorough analysis to ensure that the solution meets your unique needs and requirements.
Lack of Mobile Optimization and Custom Theme
With over three-fourths of people accessing websites on mobile devices, it is imperative to have a fully custom-made responsive PHP website that is optimized for mobile use.
Custom-Made Responsive Website
Our eCommerce websites are feature-rich, with an appealing custom theme, functional plugins, easy third-party integration, and a responsive user interface.
Insufficient Security Measures
Poor security measures can lead to the failure of PHP websites and can impact both business revenue and brand reputation.
Advanced PHP Security Measures
We prioritize security in all our PHP websites and implement measures such as security plugins, data encryption, SSL, HTTPS, secure database and authentication to ensure the protection of sensitive information.
Poor Search Engine Ranking
Without proper optimization, your website may not appear on search engine result pages, resulting in lost business revenue and limited visibility.
Search Engine Optimization
Our websites are designed to be search engine friendly, with clean code, easy navigation, and a responsive and user-friendly design to help increase visibility and search engine rankings.
Why Most PHP Website Do Not Work Out?
How We Make Them Succeed With PHP Website!!
Our Agile-based work environment empowers you with complete control over your application development process. You can easily audit and monitor the development progress, and request any changes or modifications as needed.
Planning
This involves business rules planning, requirements gathering, reviewing best practices, competitive research, and stakeholder interviews.
UI/UX Design
Our team creates personas, creates a task list, wireframes UI, creates UI/UX mockups, and gets user feedback.
Front-end
We develop a real prototype inside the app, ensuring an optimal interaction experience. We then get user feedback before coding the front end.
Back-end
Our team develops the API and back-end architecture, performs quality control, and incorporates client iterations.
Testing
We conduct functional testing, integration testing, user testing, and device and unit testing. We fix any bugs that are identified.
Deployment
We ensure backups, build deployment, and deploy the app to the app store.
Maintenance
We ensure backups, perform server monitoring, carry out updates and upgrades, troubleshoot issues, and fix bugs.
Evaluation
We gather feedback from customers, track ratings and analytics, and conduct A/B testing to improve the app's performance.
We offer Agile-based work environment to review website development process
and any change up any changes you may want.
OTHER RECOMMENDED SERVICES