Digital Marketing
Digital Marketing is all feasible, in making a connection with the target audience.
Poor customer service will affect Return on investment (ROI) forever while harming traffic production. Our development team provides greater knowledge of technical analysis and digital strategy to execute digital media strategies and performance-based initiatives with compelling user interaction.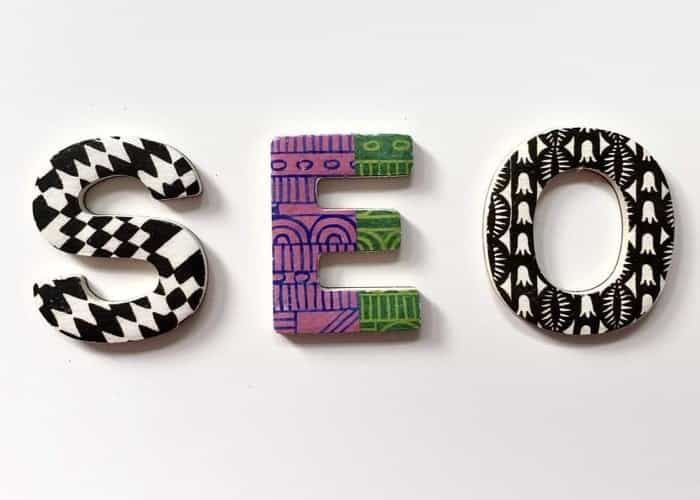 SEO services
50% of visitors are more likely to click a result if the brand appears multiple times in search engine results and that leads have a 14.6% closing rate. These are promising results are possible because of the well thought out efforts of the SEO services.
Get your list of products and services in order by optimizing your SEO services strategy.
Drawing quality traffic through organic search is of the utmost importance when it comes to targeting the niche markets. By shrewdly strategizing bespoke techniques for any website or a mobile app to rank higher up in the search results of all major search engines is the sole aim of adopting website SEO services.
Social Media Marketing
Social media marketing is the use of social media platforms to connect with your audience to build your brand, increase sales, and drive website traffic. This involves publishing great content on your social media profiles, listening to and engaging your followers, analyzing your results, and running social media advertisements.
The major social media platforms (at the moment) are Facebook, Instagram, Twitter, LinkedIn, Pinterest, YouTube, and Snapchat.
There are also a range of social media management tools that help businesses to get the most out of the social media platforms listed above. For example, Buffer is a platform of social media management tools, which can help you achieve success with your social media marketing.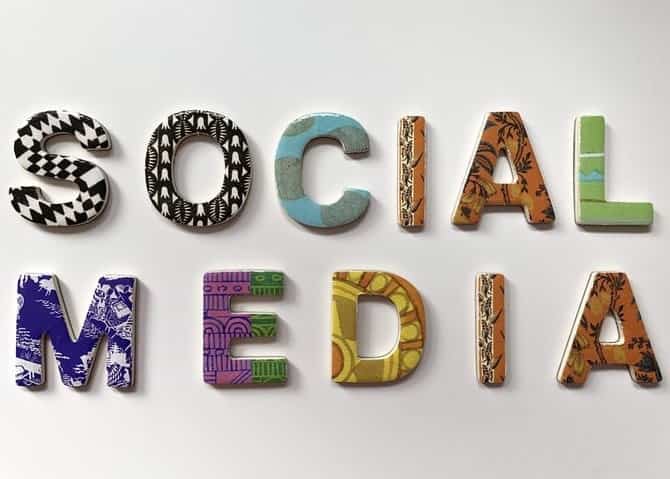 How does it work?
We believe in monthly/yearly Retainership.
We understand your business, your products/services, your customers, their demography, geography. Once this understanding is achieved, we created digital content for you, basis the calendar.
We use this content to (i) run digital campaigns, and (ii) manage your social media handles.